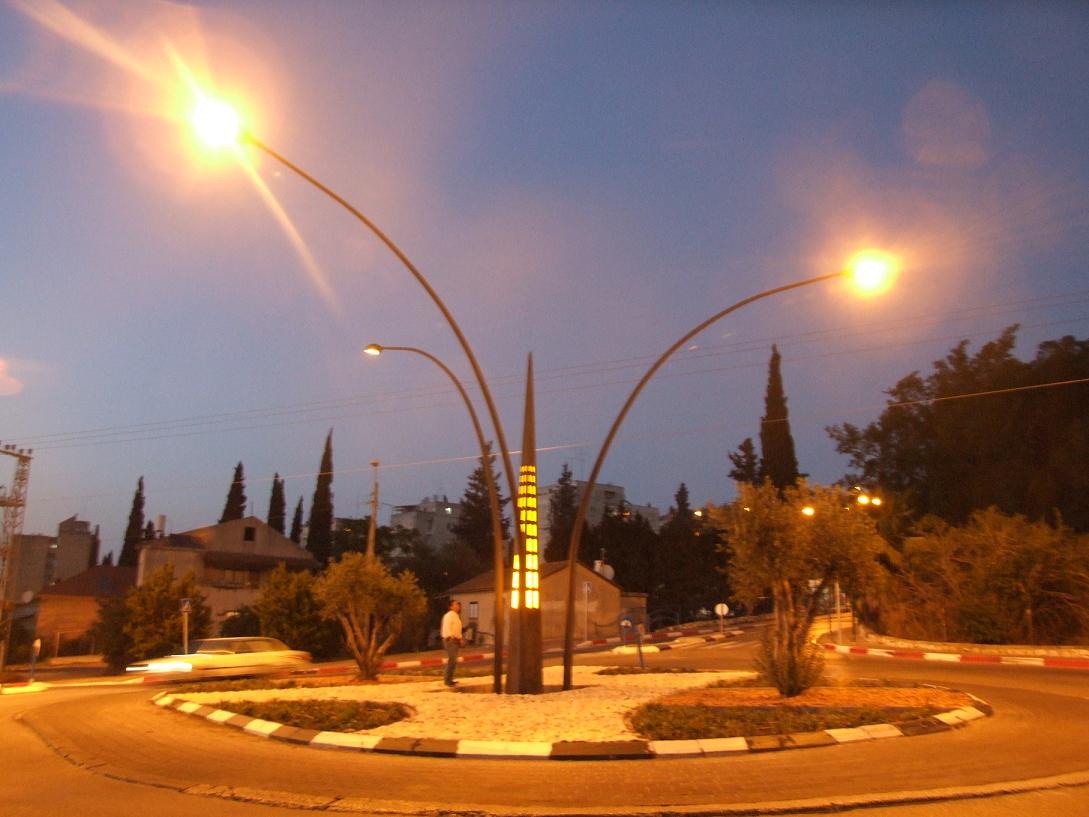 PLG Lighting Group Ltd is one of innovative companies in israel industry market which is also an develpoment design, production, sales, service, possesses strong base and unique advantage incloding in the energy-saving LED lighting technology. The company researches and develops the high quality energy-saving LED lighting products with some of her colleges all of Europe and the state and provides solutions to the LED lighting engineering. What's more, we provide the OEM service for domestic and overseas well-known lighting brands. Meanwhile, we have been launching the related researching projects and the production cooperation in other market such east europe and africa, some with the solar lighting system.

The company owns modernized management system including of first top products made by the first class production equipment products and advanced manufacturing system, strict quality system and complete product testing process.

The company's led the products have been put into the international market as also the local market a new quality items and keeps there expanding to expose there quality products for other markets.

The LED products have been sold also to USA, Russia, Africa etc. The lighting products cover also all of the household lighting, engineering lighting nor the electrical products, etc. We are professional company also with the led high bay light, led flood light, led street light and led tunnel light etc'.

PLG will be dedicated in creating value of light, take strong technical development capacity and productivity as base, bear the brand mission to provide consumers with high quality light source, electronic parts, lamps and best lighting solutions, and achieve co-prosperity with There clients for live to lead the quality of the lighting industry/market for long years to come



Welcome to join us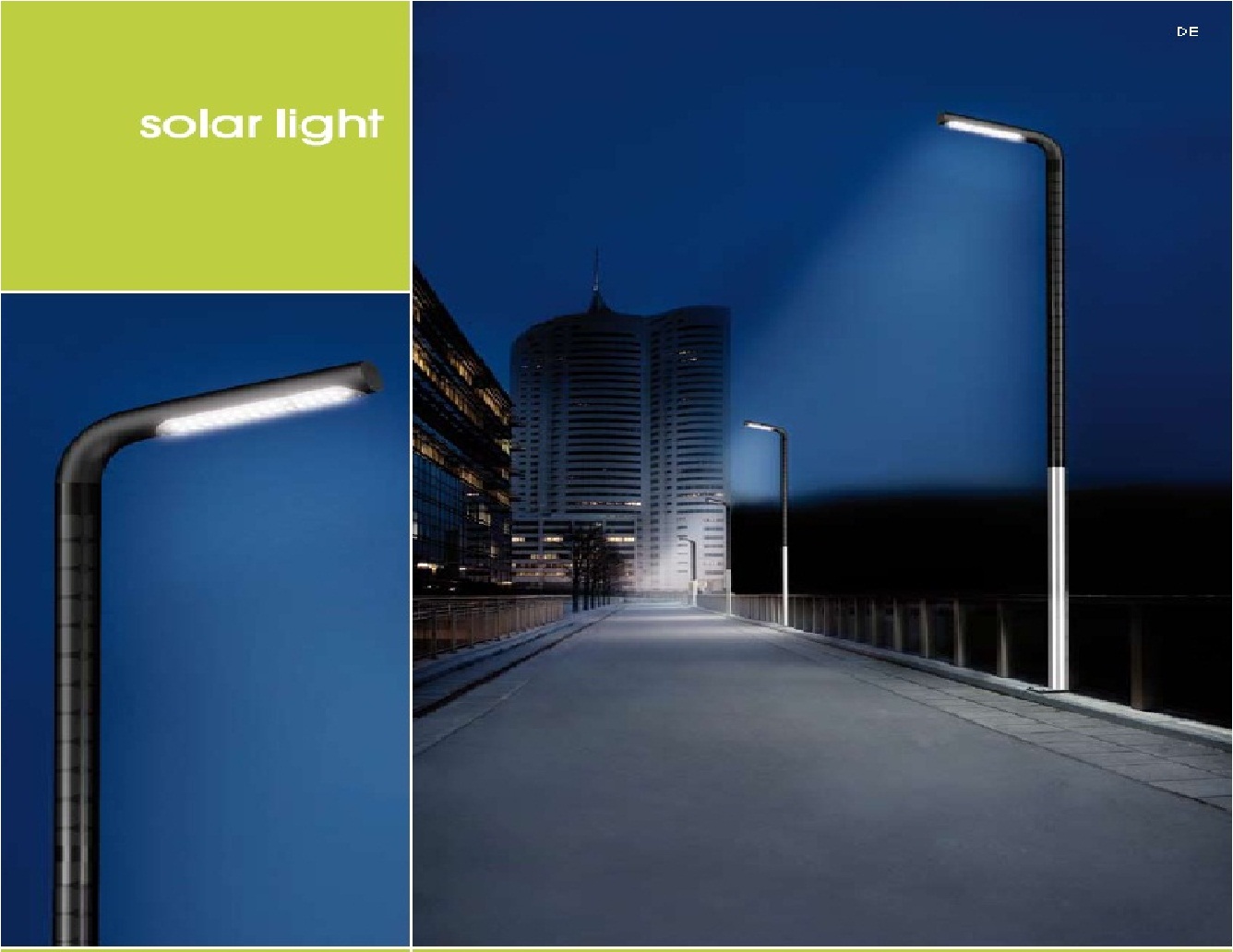 The Group's activities and managers in particular of conical Poles and were the main triger to installed the Conic Poles into the Israel market since 1992 as the done in the last years insertion the Wooden poles, Spiral and loopig poles which unique to the group coming from EWO, Ghisamistieri, Liepziger, Contipole, Sermeto, Petit Jean,Salvi, Ros Alguer, Technilum. Ubrilam,Elgis,Rosa and more inculding MultiPole which
used a combination between lighting, traffics, signs,banners, camera and other use all in one pole which no need drilling or ugly connection and leave the pole clean, with many shape which unique to the group.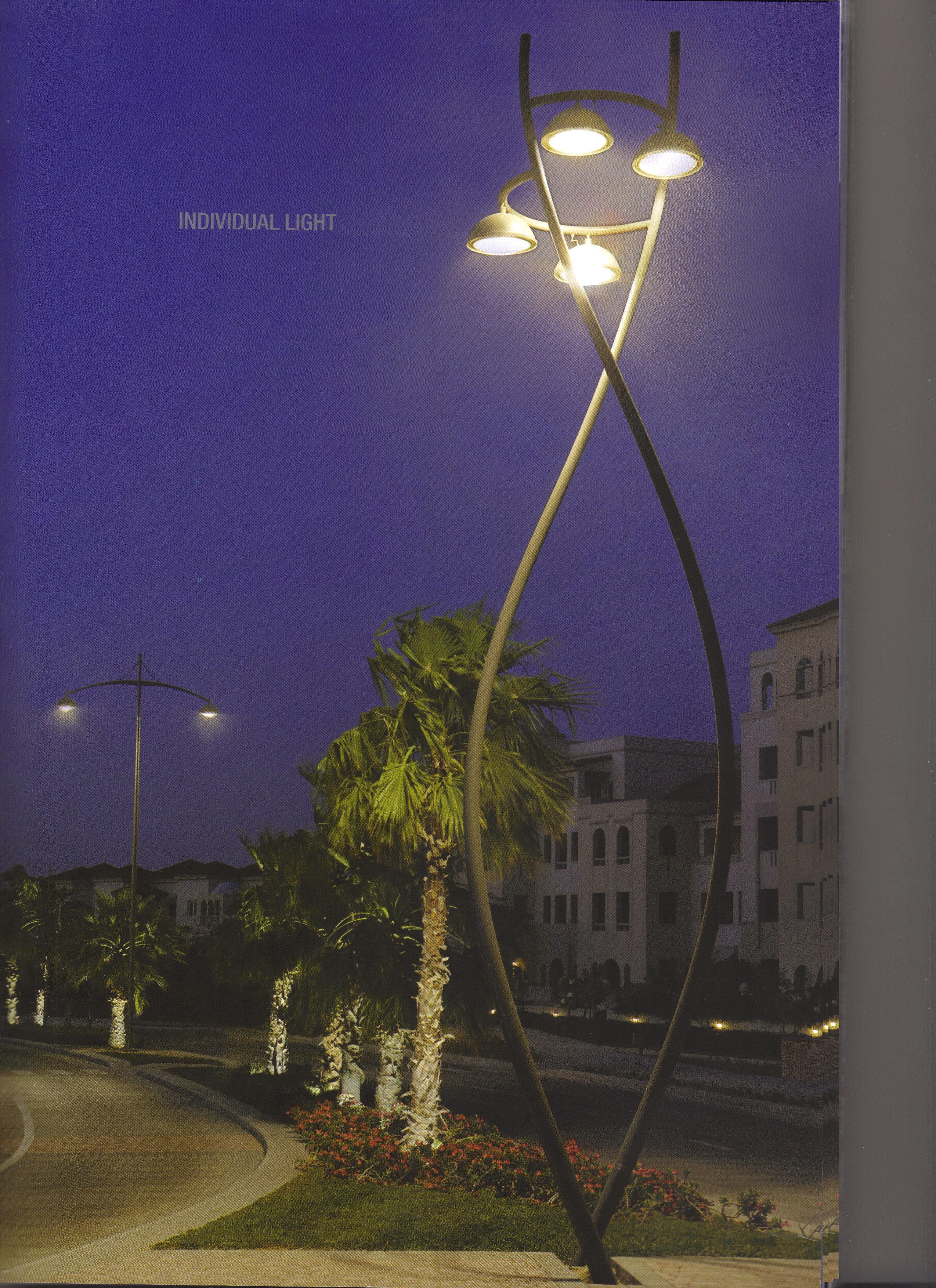 the group in leading also signage and bus stations as the street Decorative sign light with unique design, originality and accepted standards International Standards.
The Group also imports and markets Pedestals for Marine, used to feed water and electricity nor communication into yachtes, ships, as well as supplying to the marine a special lighting which good for sea Atmosphere nor steel cast of Bollards or oher enclosures combined of electricity with lighting which is in double insulated boxes, Self-Extiguishable made from polycarbonate, ,many type of elemnts and lighting for
ZONE 1-2.
The products are marketed with various parties about: Public Works Department, Ministry of Housing, Transport and Tourism offices - Hm"at, large municipalities, many local councils, educational institutions Kerry Tel Aviv University, Technion, as well as private entrepreneurs factors.
The group said the penetration in the late 90s the double insulated boxes and trays of double isolation accessories are fire-resistant polycarbonate, tin trays replace VAT and was used by the Ministry of Housing, now incorporated in all projects in the Standard, all as provided with non-durable high-quality staples like freaks
competitors.
The Group of PLG Lighting imports and aluminum lighting poles Alumium Inox Poles Poles imported stainless seamless Seemless contrast with seamless polished imitations marketed by others in Israel.
The Group of PLG Lighting

offers a wide and unique range of street furniture for use in Urban Street Furniture, Garden / Park, industrial metal like iron / aluminum, stainless steel, a unique wooden and plastic.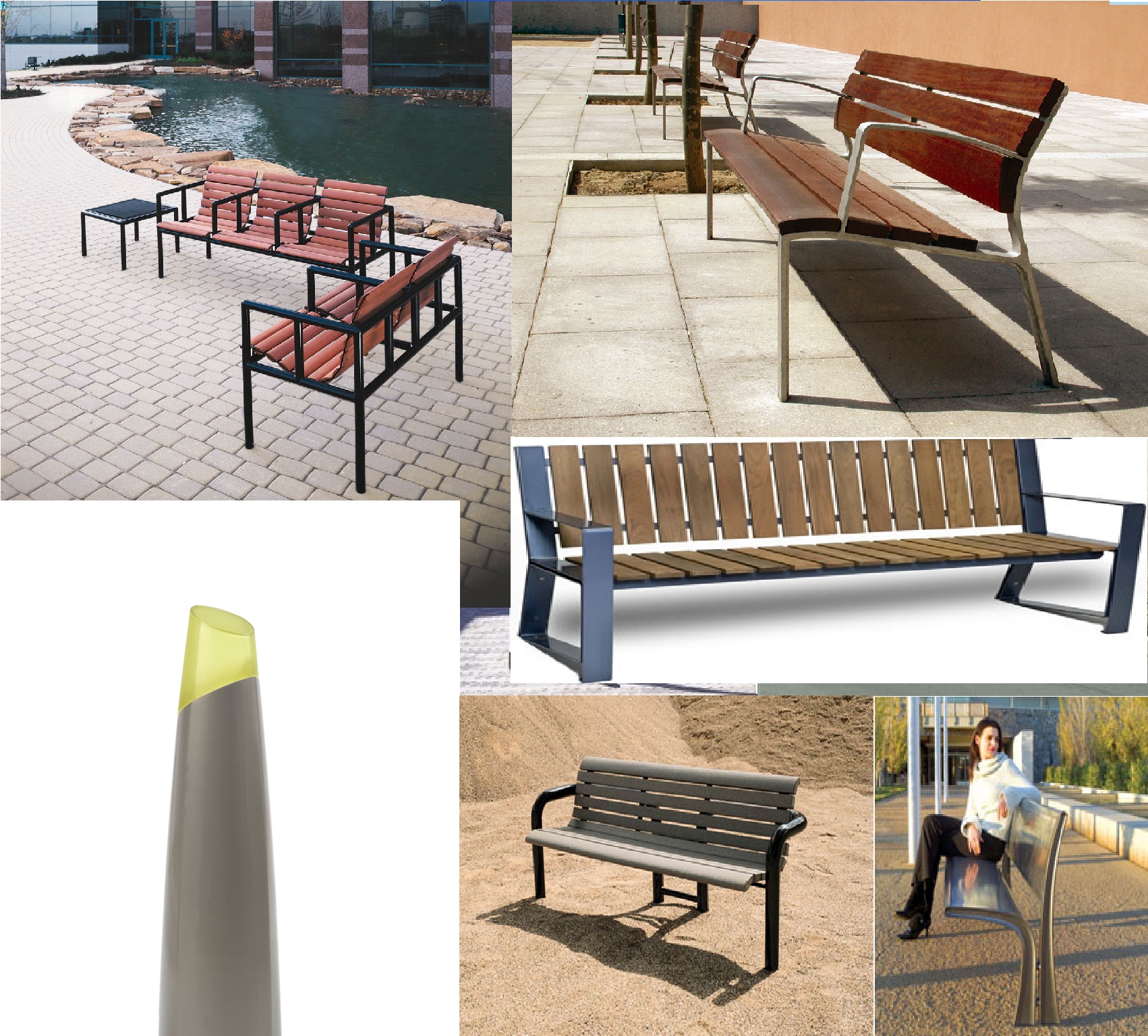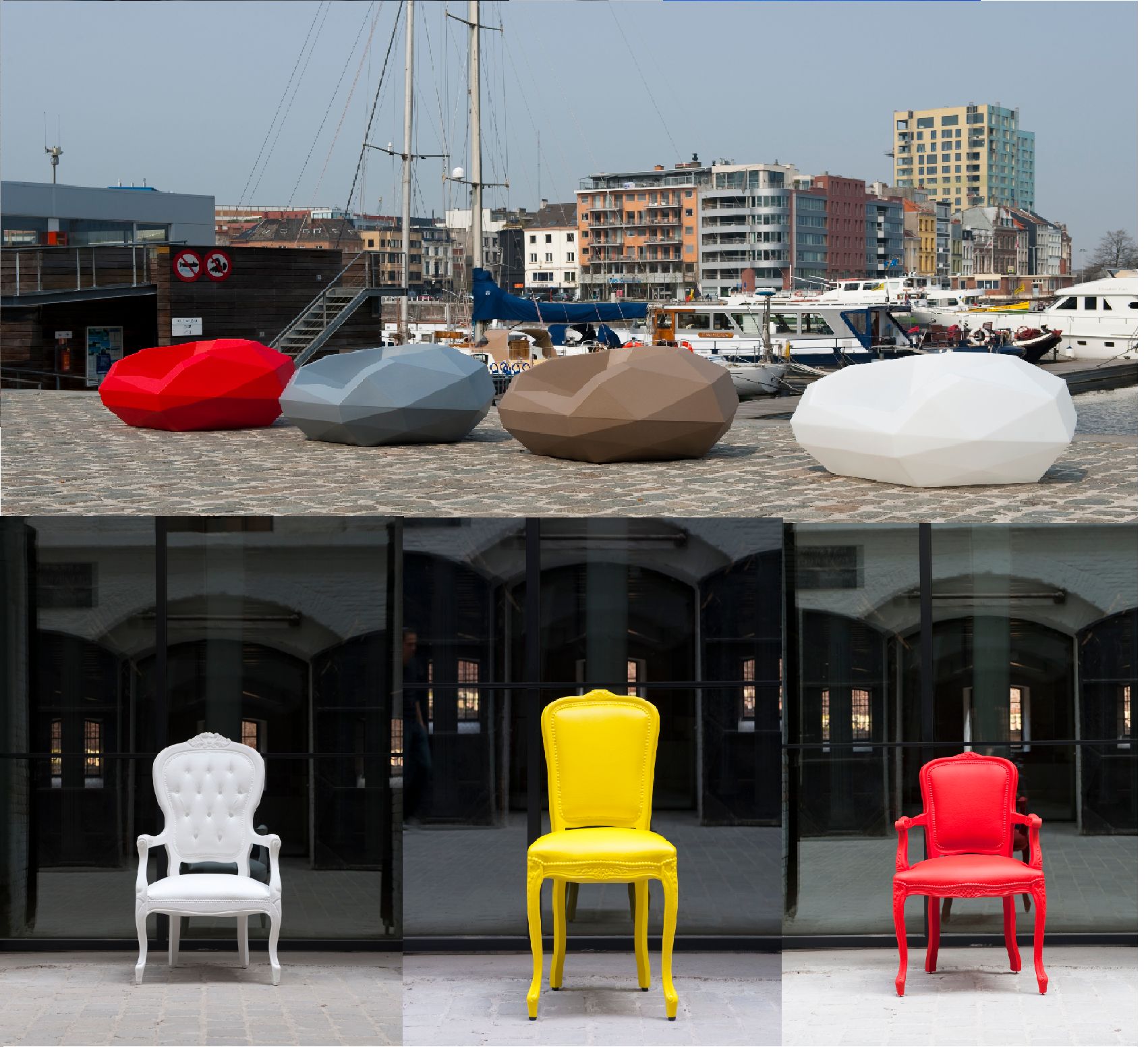 The

Group of PLG Lighting

company's products, meet customer requirements without compromising quality, reliable service at competitive prices and efficient, all in accordance with the general conditions, agreed between the company and its customers.
Any information, we will be happy to assiste you faithfully and efficientlytel
Telephone:972-8-8529889..Fax:972-8-8527495..,Email Add:
plgcorp@bezeqint.net
,
plgcorp@gmail.com
,
davidp@plglighting.com
Our Add: P.o.box 1785 Rechovoth 76117., Israel... web:
www.plglighting.com